Greetings WIN Family and Friends,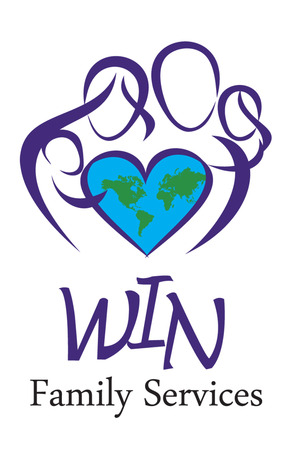 The weather is getting colder and the days are getting shorter. That can only mean one thing… the holidays are quickly approaching! This time of the year is all about family, friends, giving, and feeling like a kid again. Our mission is to holistically support our youth and families with their individual needs. What more do you need than to feel loved at this time of the year? WIN Family Services is working to put together a memorable holiday event for the 150 youth and families we serve – complete with a delicious meal, lively entertainment, and thoughtful presents. But we can't do it by ourselves! We are calling on the help of the community to create an amazing holiday event for the underprivileged youth of Baltimore.
If you or someone you know is part of a coporate company, please consider reading the letter below.
We are also taking part in #GivingTuesday this year. Please consider making a donation to our #GivingTuesday page!
We truly appreciated your generosity and consideration. Please know that you are making the holiday a very happy one for a child in need. For questions, please contact Kristina Ramos at This email address is being protected from spambots. You need JavaScript enabled to view it. or (410)578-8003.